NSU IN THE NEWS
Nova Southeastern University (NSU) graduate Leroy Almendarez, M.B.A, Ed.D., was recently appointed as the new Executive Director of Belize Trade and Investment Development Service (BELTRAIDE).
BELTRAIDE said that Almendarez's commitment to economic development and his professional experience makes him an ideal match for the position.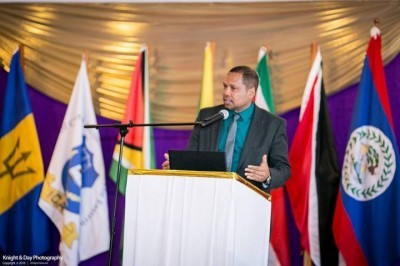 Almendarez received his Doctorate Degree in Organizational Leadership from NSU's Abraham S. Fischler College of Education.
To read the full story, click on the link below: